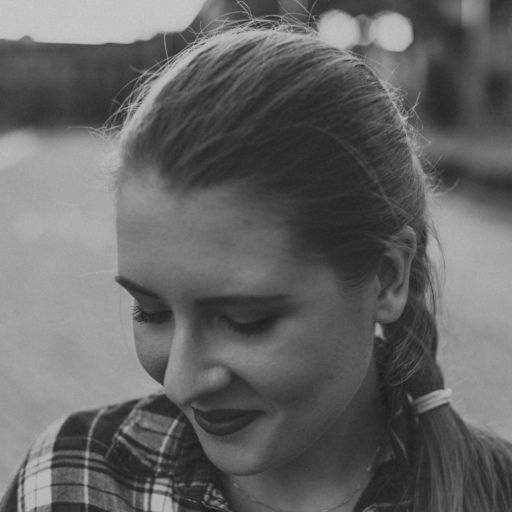 Hi, my name is Magda and I'd love to be your photographer. :-)
Educated as a psychologist, a photographer by heart. A (little) crazy cat lady and a fruit tea lover. I can never decide between the sea and the mountains. I will always, however, choose nature over a busy city.
As your photographer, I have the immense pleasure and honour of turning your moments into memories so real, that they evoke the light, the smell, your emotions and feelings of the day. It's such a powerful thing and such a responsibility at the same time.
My photographs are natural, spontaneous, and capture deep tones. During the photoshoot, I will give you some tips and directions; I will not, however, strictly pose you or look for a forced smile. What turns me on in photography are unstaged emotions and the raw feelings you have towards each other.
I am mainly photographing in Rzeszów, Poland. You can often find me in various places in Scotland where I spent 6 years years of my life, studying and working. Travelling distances is never an issue: if you need a photographer anywhere in the world, get in touch!